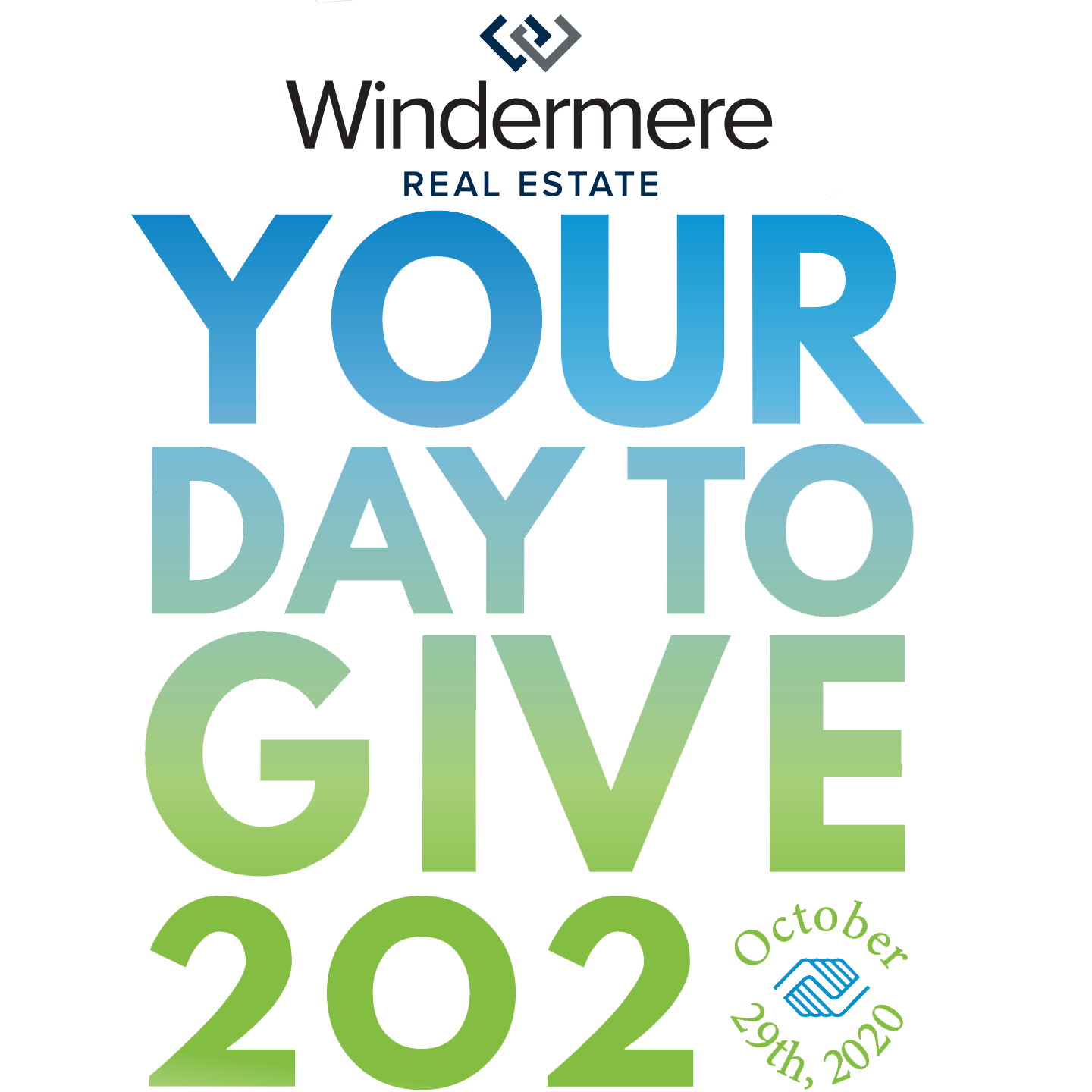 Join us this week for our annual Windermere Whatcom Day of Giving!
100% of this year's proceeds will be given to the Whatcom County Boys & Girls Club! In addition, the Windermere Foundation will match up to $2000 in donations!
Wondering what your donation will provide?

A $40 donation provides a scholarship for 1 year of membership at the Club!

A $100 donation provides 25 healthy meals for a child at the Club!

A $300 donation provides a daily snack for a year for a child at the Club!

A $500 donation provides daily help with school work for a child for a year!
Even a $5, $10 or $20 donation makes a big difference in the lives of these children in our community!
Thank you for your generosity!