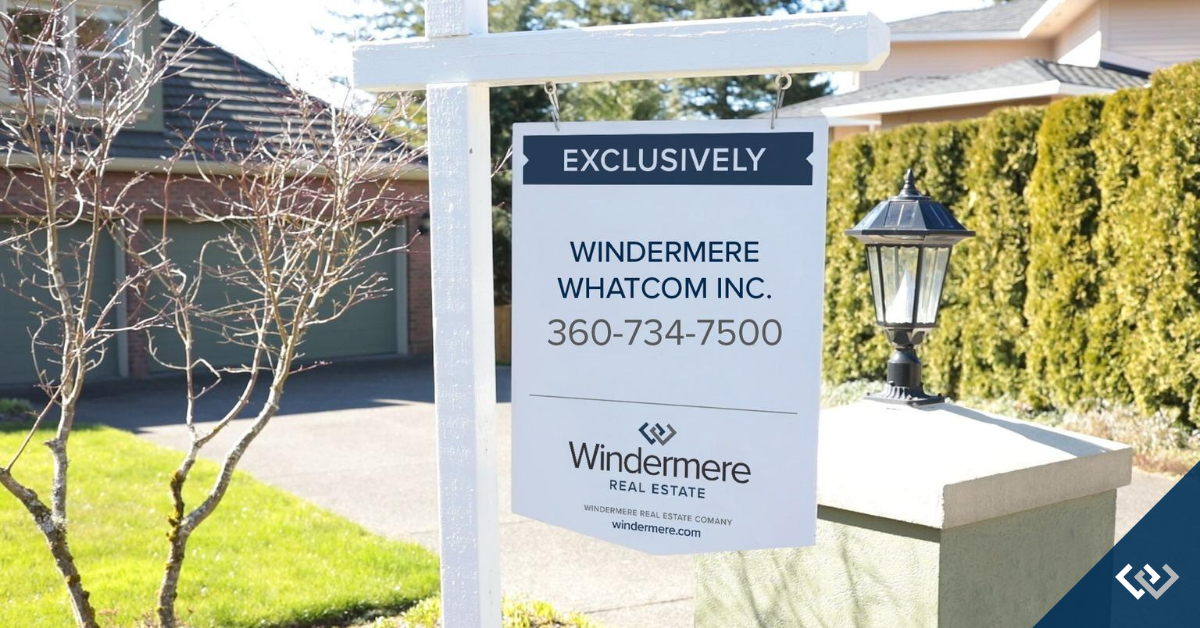 Now is the time to sell your home!
Realtor.com lists 6 reasons why now is the
best time in years to sell your house.
1.  Home buyer demand is back with a vengeance.  Windermere's Chief Economist, Matthew Gardner, says "there's significant demand."  He adds that demand is strongest right now in the suburbs and in smaller, cheaper cities—as buyers look to escape the biggest metros and more companies allow employees to work remotely for the foreseeable future.
2.  Home inventory remains low.  According to realtor.com's market outlook, housing inventory in June was 27% lower than a year earlier.
3. Home prices are up.  With demand for homes up and inventory down, the conditions are perfect for home sellers to get high prices.
4. Mortgage interest rates are low.  According to Freddie Mac's July 2 report, average interest rates recently reached a new record low of 3.07% for a 30-year fixed-rate mortgage.
5. The economy is showing slow signs of recovery.  While the pandemic led to record high unemployment rates in March, these levels have recently fallen slightly, which could be a good sign that people are still eager and able to buy a home.
6. Home buyers' needs have changed.  "People are looking at their existing home and saying, 'If I have to work from home, then maybe my house just doesn't work,'" Gardner says.